Welcome to the All Inclusive Motorhome Club! One of our core values as an RV Club is to enhance, enlighten and improve the lives and experiences of RV enthusiasts. At AIM, RVing is more than just a hobby – it's a lifestyle. 
With that in mind, we dedicate significant time, energy and talent toward organizing and executing what AIM refers to as an All-Inclusive Rally Experience. Part of those rallies includes an education element which our sponsors have access to. And more than just rallies, our partner sponsors have access to thousands of motorized RV owners traveling throughout the US.  
To learn more about what opportunities are available, fill out the form below.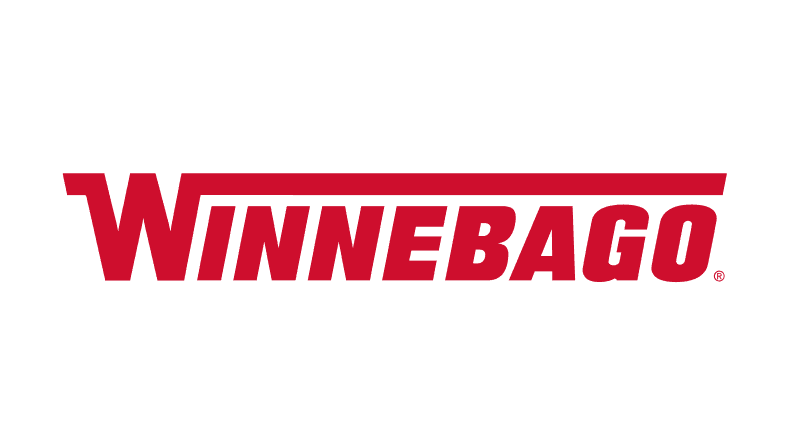 Not a member yet? Join AIM Club today!