There is a hidden gem of an RV resort sitting off the East Coast of the United States. Down south near Myrtle Beach is a new luxury RV Resort called Sun Outdoors Carolina Pines RV Resort.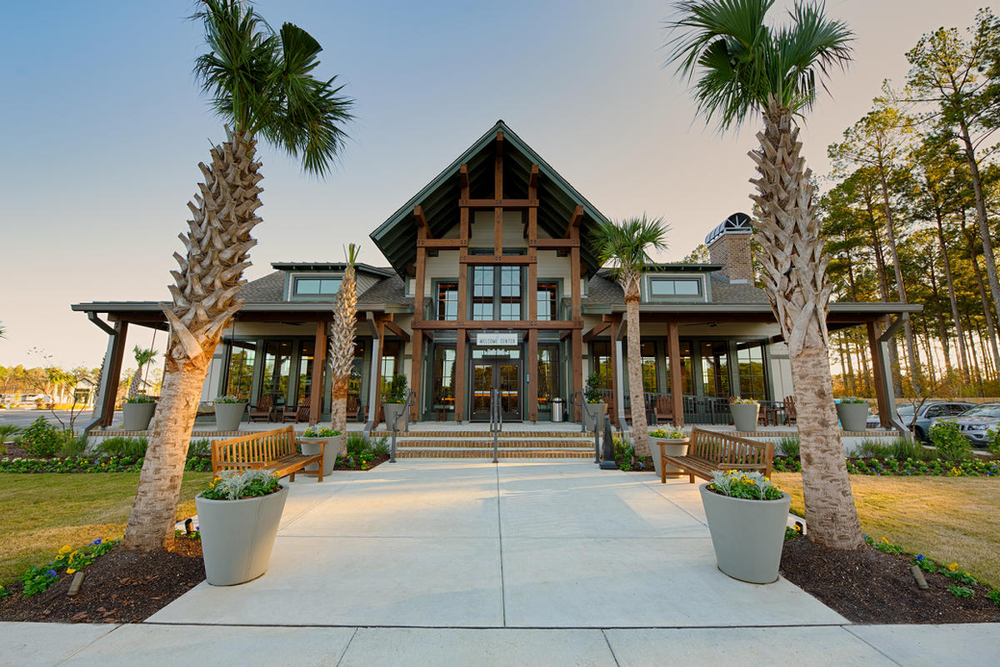 This is a beautiful resort. Full hook-ups, cement and level pads coupled with gorgeous amenities are what make up this new property. Clean, clean and more clean is what you will discover here. The bath houses, the laundry area, the very well-equipped gym are all kept exceptionally tidy. Even more, all of these areas are kept sanitized keeping everyone's health in mind is a cherry on this top of this sundae.
And just when you think you've discovered it all, you turn a corner and discover a full-service restaurant and bar area and a full-service general store are both waiting to help fulfil any need you might have. Turn yet another corner and you see a lovely outdoor pool area. Construction of a lazy river was due to begin construction shortly after our visit. An indoor pool, makes inclement weather a terrible excuse not to get those laps in.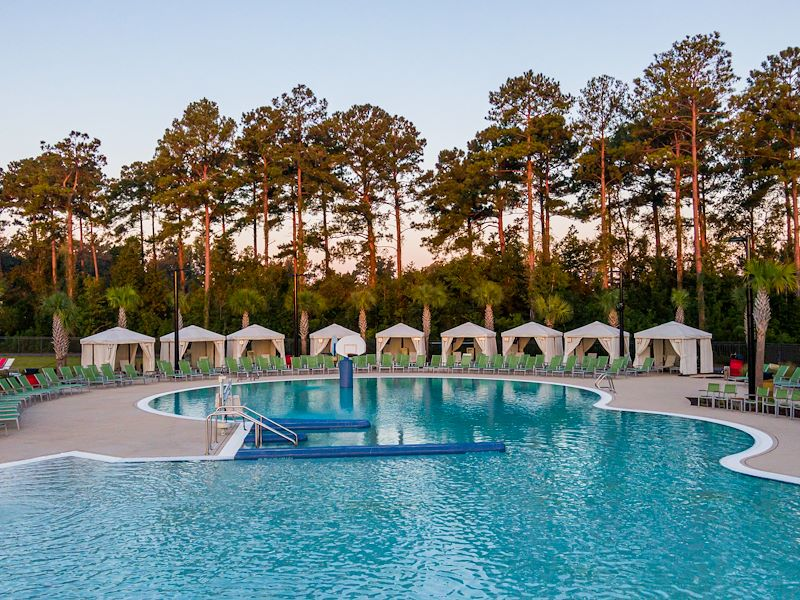 We found the staff at the resort to be equally accommodating. Their cheerful smiles and willingness to be of service assured for a smooth and informative tour of the property.
The location of the resort keeps the fun coming. We found this area to be a hot spot of tourism and to be full of incredibly charming restaurants, shows & activities for those seekers of adventure. During our visit to the area, we tried our hands…and feet at a Segway Tour through a Huntington Beach State Park a scenic park positioned right on the coast. Bird watchers and lovers of nature will find this state operated preserve stunning. We were able to observe several species of birds and even a crocodile or two. There was always something new to look at from the moment we arrived to the point we had to head out to our next tour.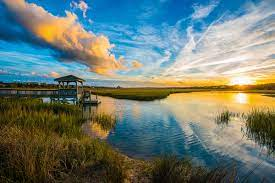 Whatever your mood…active and thrill seeking or lazy and thoughtful, this area of the country has something for you. RVers are going to find everything they are looking for here at one of Sun Outdoor Resorts newest facilities. If you are headed through this part of the country, be sure to make this stop a priority. Make those reservations well ahead of time, sites fill up quickly both in-season and out of season.